Swap/Sell/Buy
Got something to swap or sell? Or are you looking for something to buy? This page has bulletins posted by local community members looking to swap, sell, or buy various items. Browse the bulletins below.
Only registered users of the BLA website are permitted to post new bulletins. If you are not yet a registered user, you can register
here
. If you are already a registered user you may post a bulletin
here
.
SELL: HandyMan
Posted by Glen Lewis on Tuesday, February 27, 2018 8:06 AM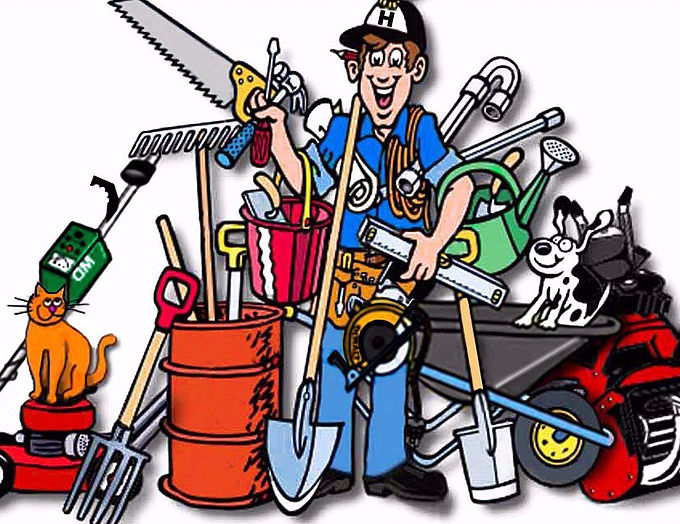 Baptiste Lake Resident - Retired Gentleman - available for Cottage / Home Repairs, Drywall, Plumbing, Electrical, Yard Work, Property Maintenance, Cottage Opening & Closing, Small Moving Jobs, etc... (even accessible by boat on Lake Baptiste).

Check out my Website: https://www.handyman-bancroft.com/
eMail: contact@handyman-bancroft.com
Phone: (613) 332-7073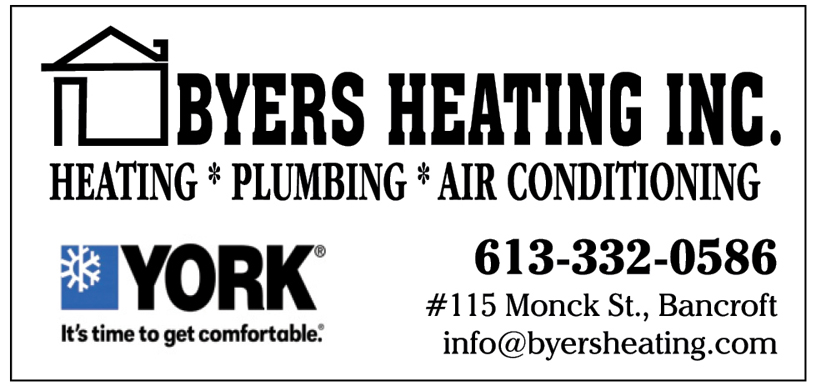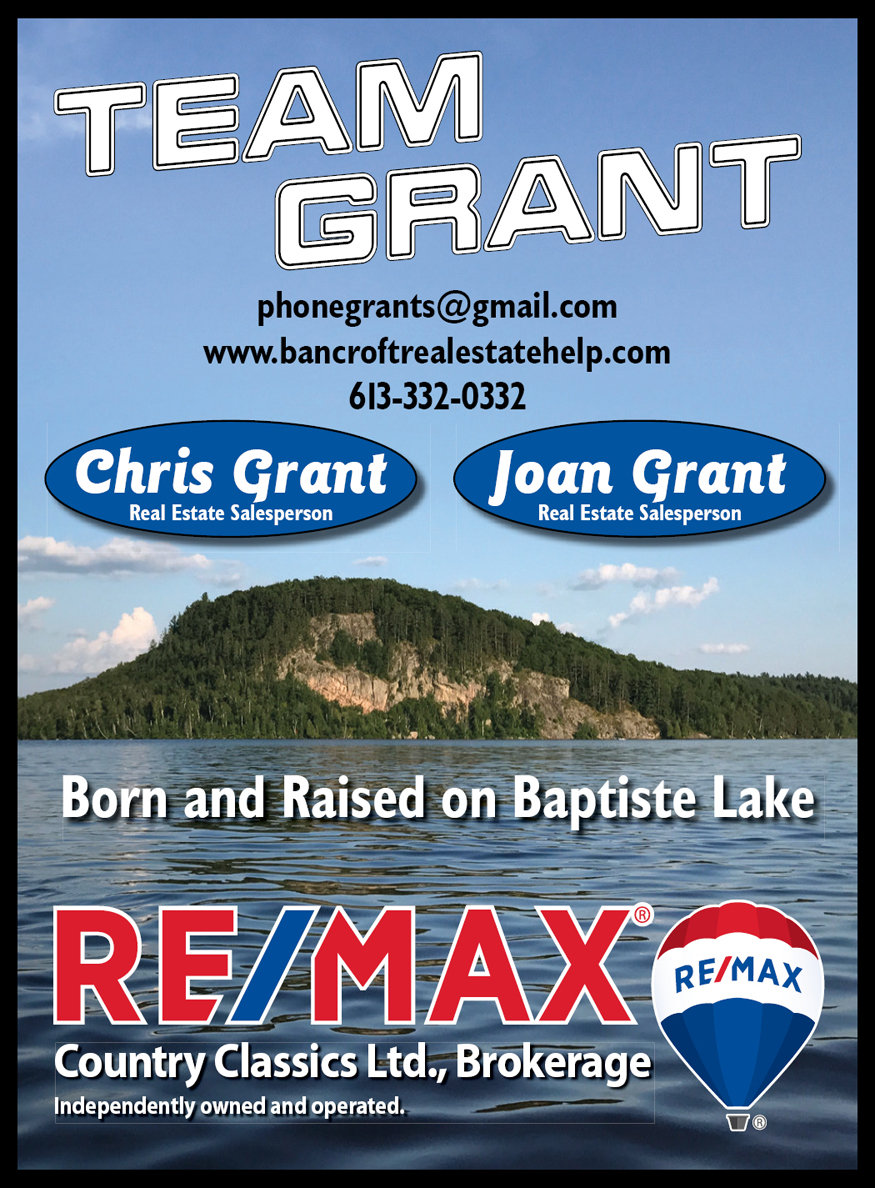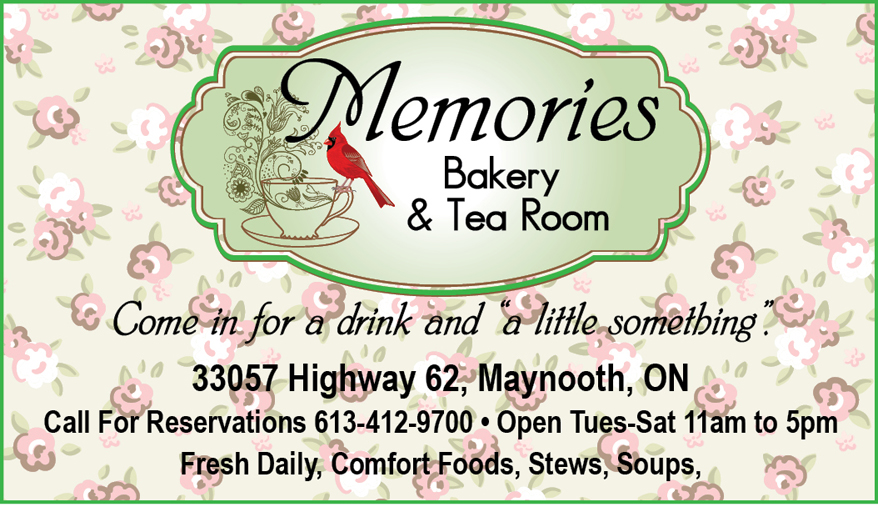 Support The BLA, Make A Donation.