Swap/Sell/Buy
Got something to swap or sell? Or are you looking for something to buy? This page has bulletins posted by local community members looking to swap, sell, or buy various items. Browse the bulletins below.
Only registered users of the BLA website are permitted to post new bulletins. If you are not yet a registered user, you can register
here
. If you are already a registered user you may post a bulletin
here
.
SELL: ALUMINUM BOAT
Posted by Keith Cameron on Wednesday, August 15, 2018 8:51 AM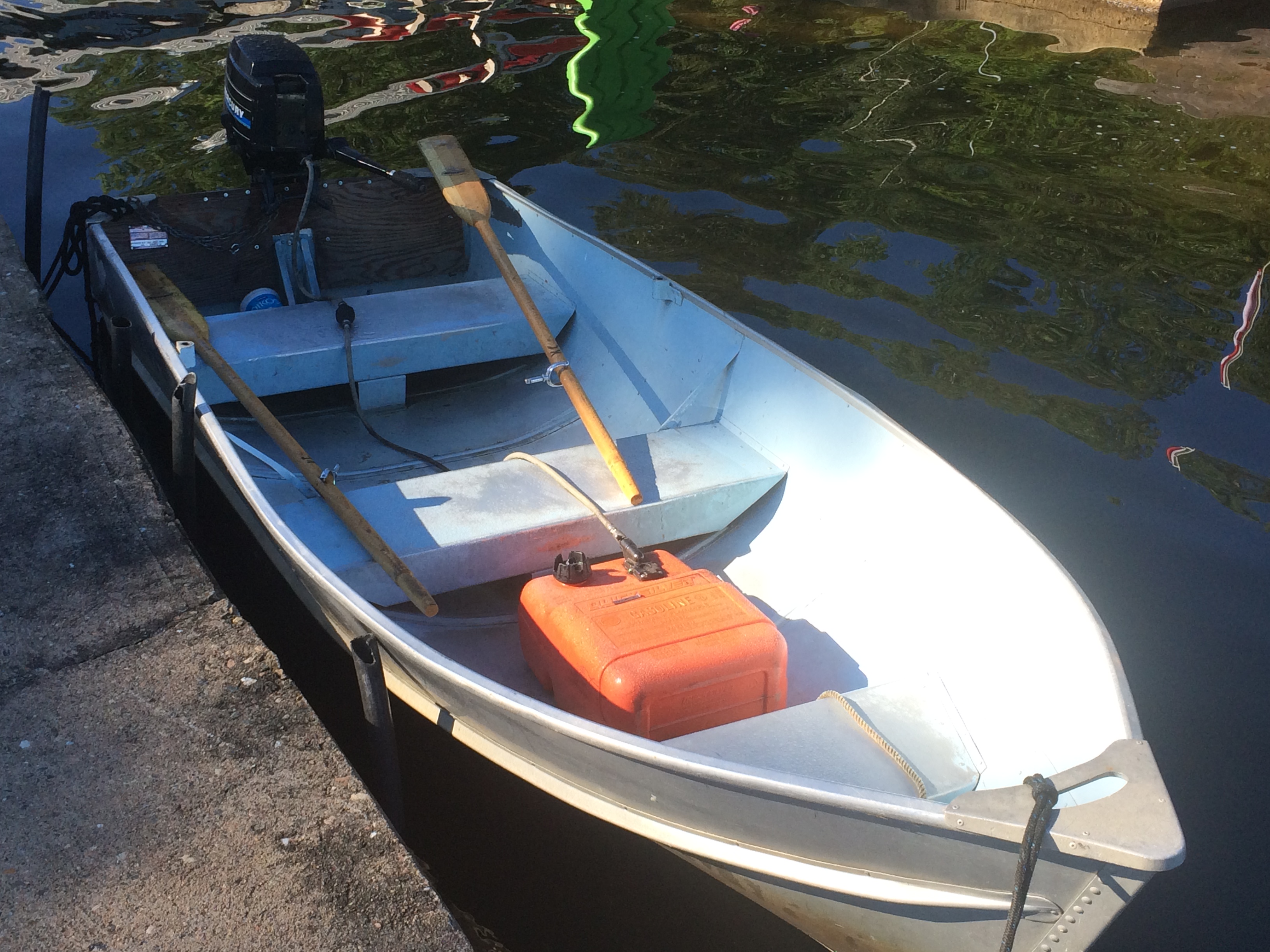 10 feet with 7.5 hp Mercury motor and fuel tank for sale , $500. Motor needs repair estimated cost approx. $300. Can view at Baptiste marina or contact Keith Cameron at : camlot@sympatico.ca or 905-920-6929.
SELL: Lawn Boy 19" Mower
Posted by inno dubelaar on Tuesday, July 24, 2018 11:16 PM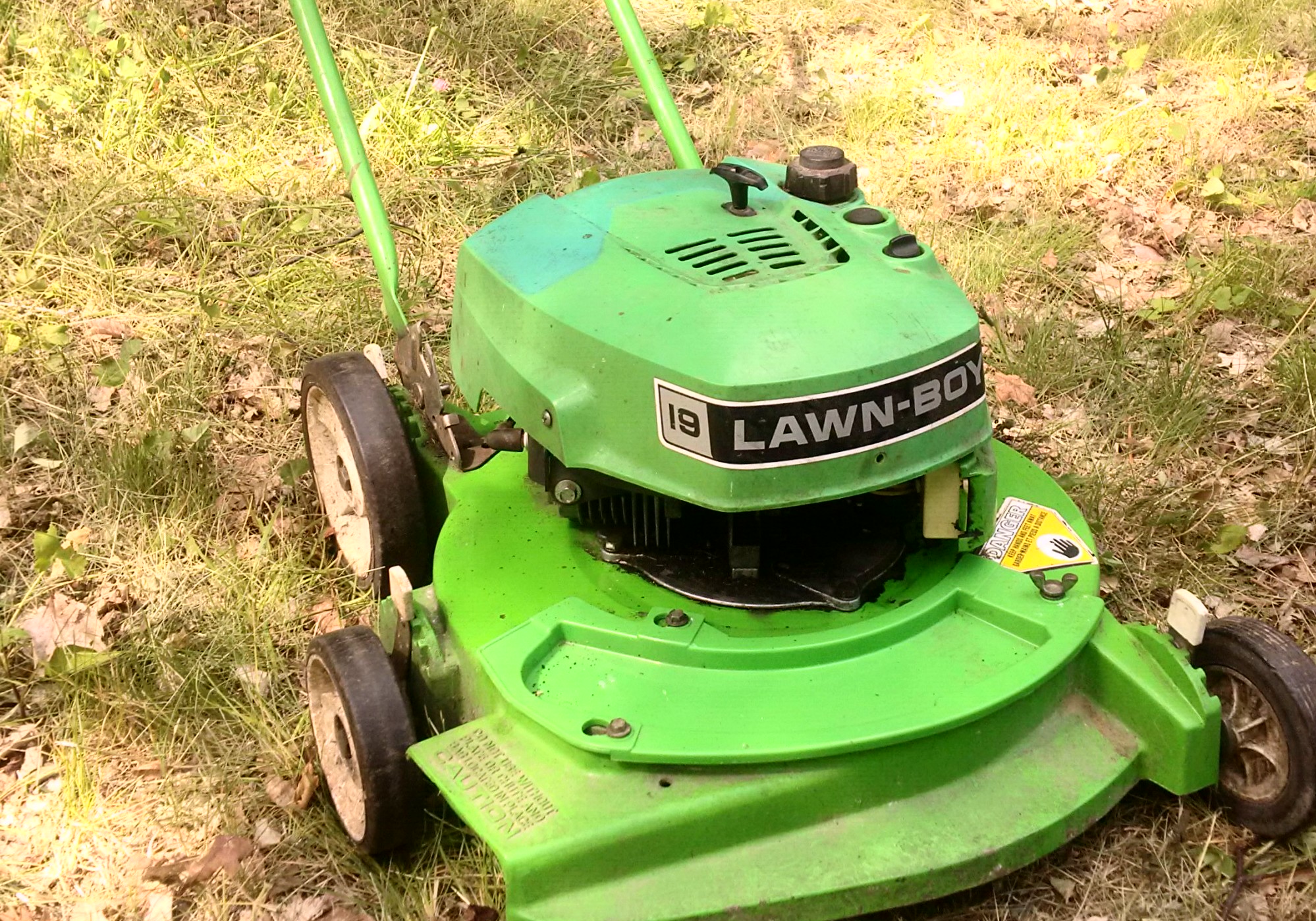 Comes with grass catcher rig and bag.

Needs tune-up.

$75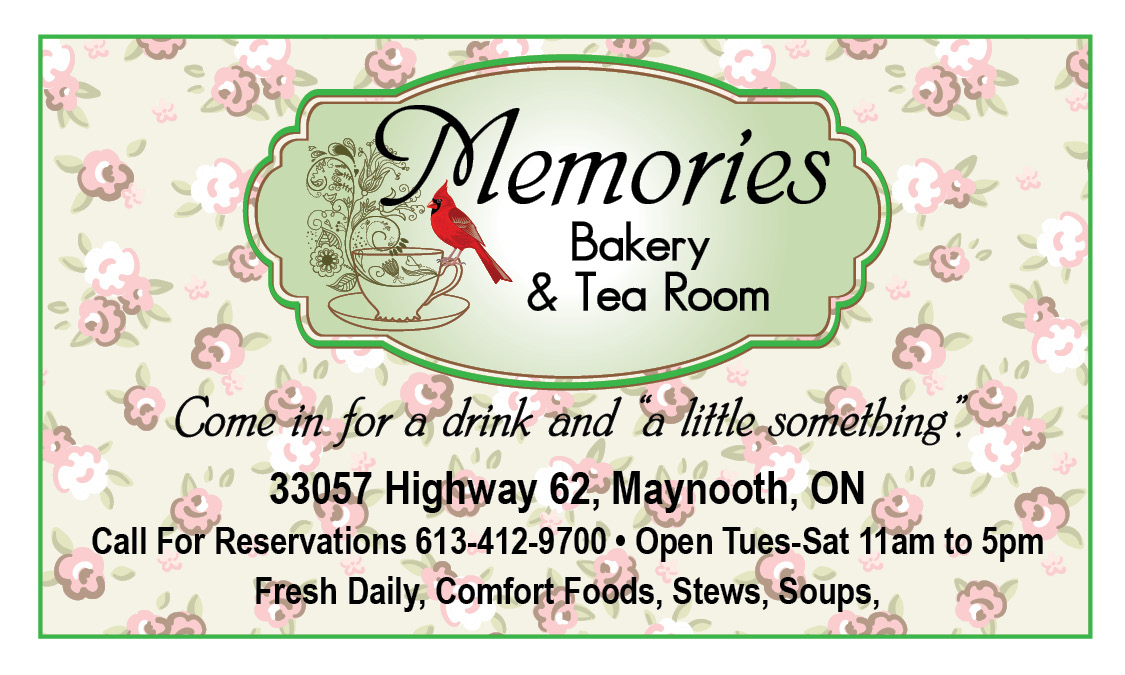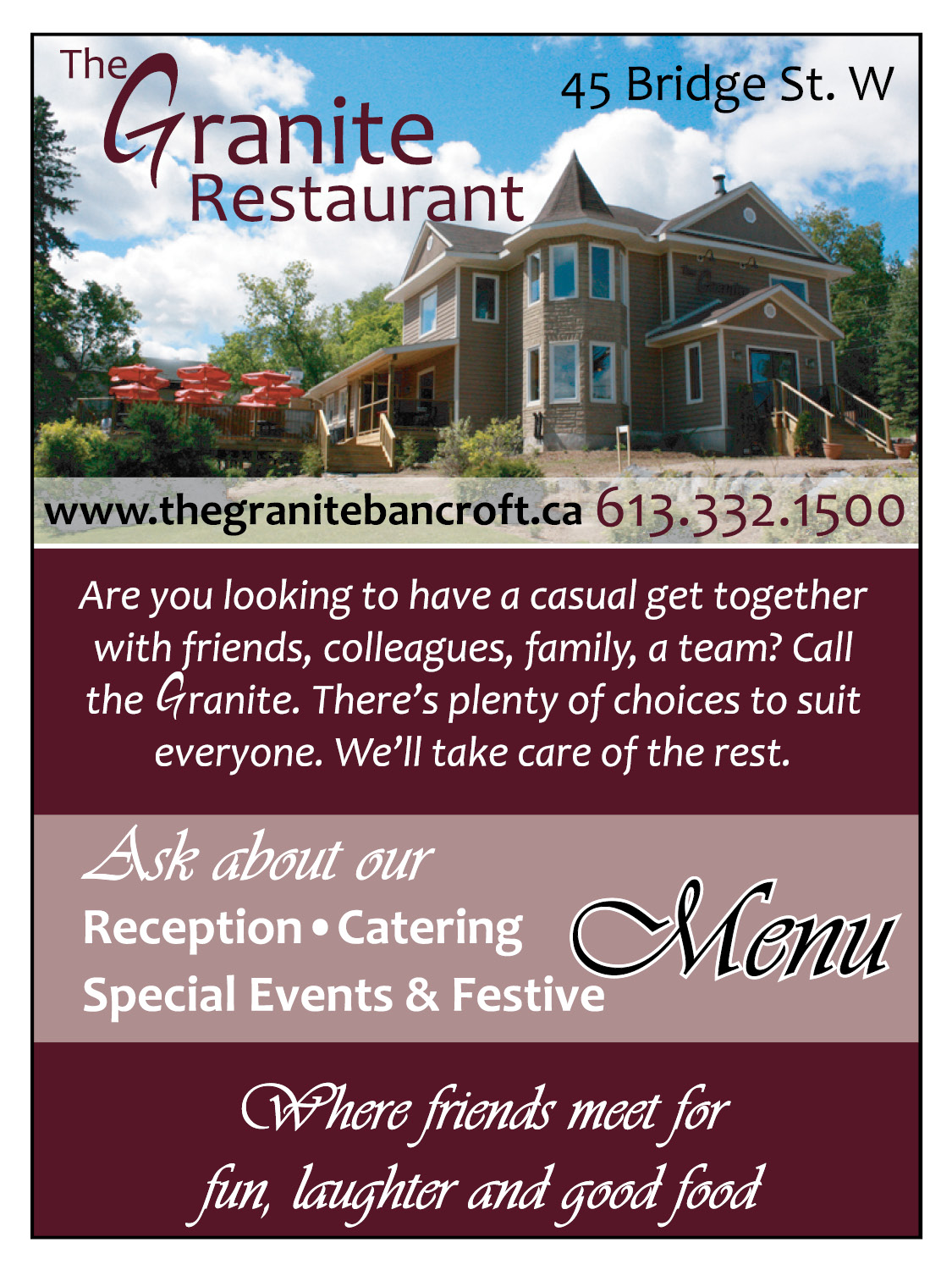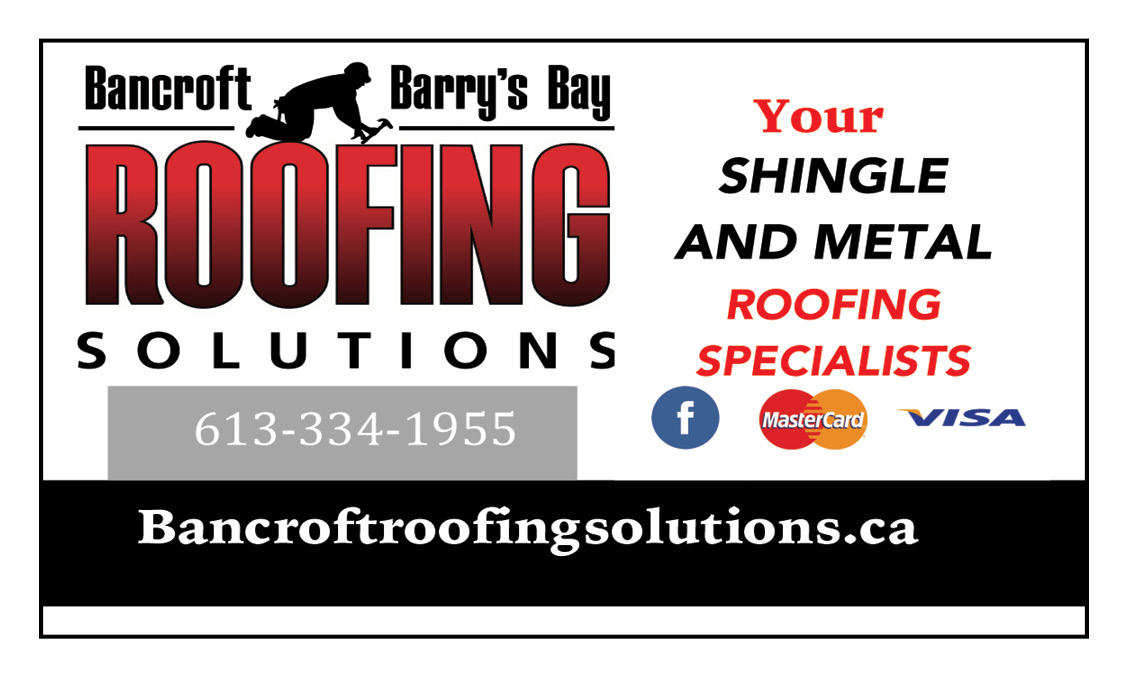 Support The BLA, Make A Donation.