Community Events
This page contains listings for events hosted by the local community and of special interest to the Baptiste Lake community. If you have a community event that you would like posted here, please contact the BLA at
info@baptistelake.org
. For events specific to the Baptiste Lake Association, please see the
BLA Events
page. Additional community events can be found at
mybancroftnow.com
.
Wednesday, September 12, 2018
Maynooth and Area Food Bank
A reminder - as you close for the season, please consider making a
donation to our local Maynooth and Area Food Bank*
What: Non-perishable food items that are not past their best before date
When: As you close your cottage in preparation for winter
Where: Place food items to be donated in bags and leave
• in drop box at Hastings Highlands Municipal Office, or
• Doorway of 10 Old Hastings Road (house across from Madawaska Art Shop)
* The Maynooth and Area Food Bank relies on donations from residents and local businesses, and does not receive any funding from government agencies
Thank you!!
FOOD BANK DONATIONS.doc
Sunday, September 23, 2018
Exciting Workshops for 2018!
The Art Gallery of Bancroft is conducting 6 different workshops during the summer and into the fall. Details in the attached document.
Exciting Workshops for 2018.doc
Tuesday, September 25, 2018
Pickle Ball
Pickleball is held at the Bancroft Curling Club on Tuesdays from 2-4 and 7-9 pm. Just $5/session and no experience required. Please bring your own indoor running shoes and all other equipment is provided. For more details on this, please contact mary.vanderpas@gmail.com or visit our website at www.bancroftcurlingclub.ca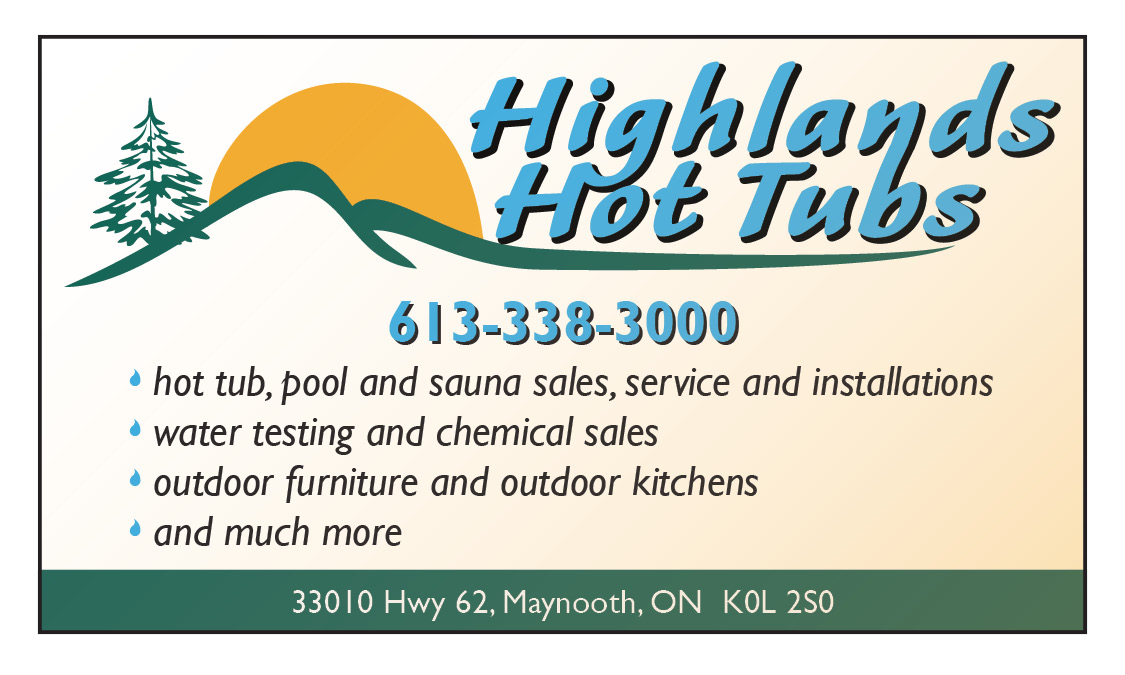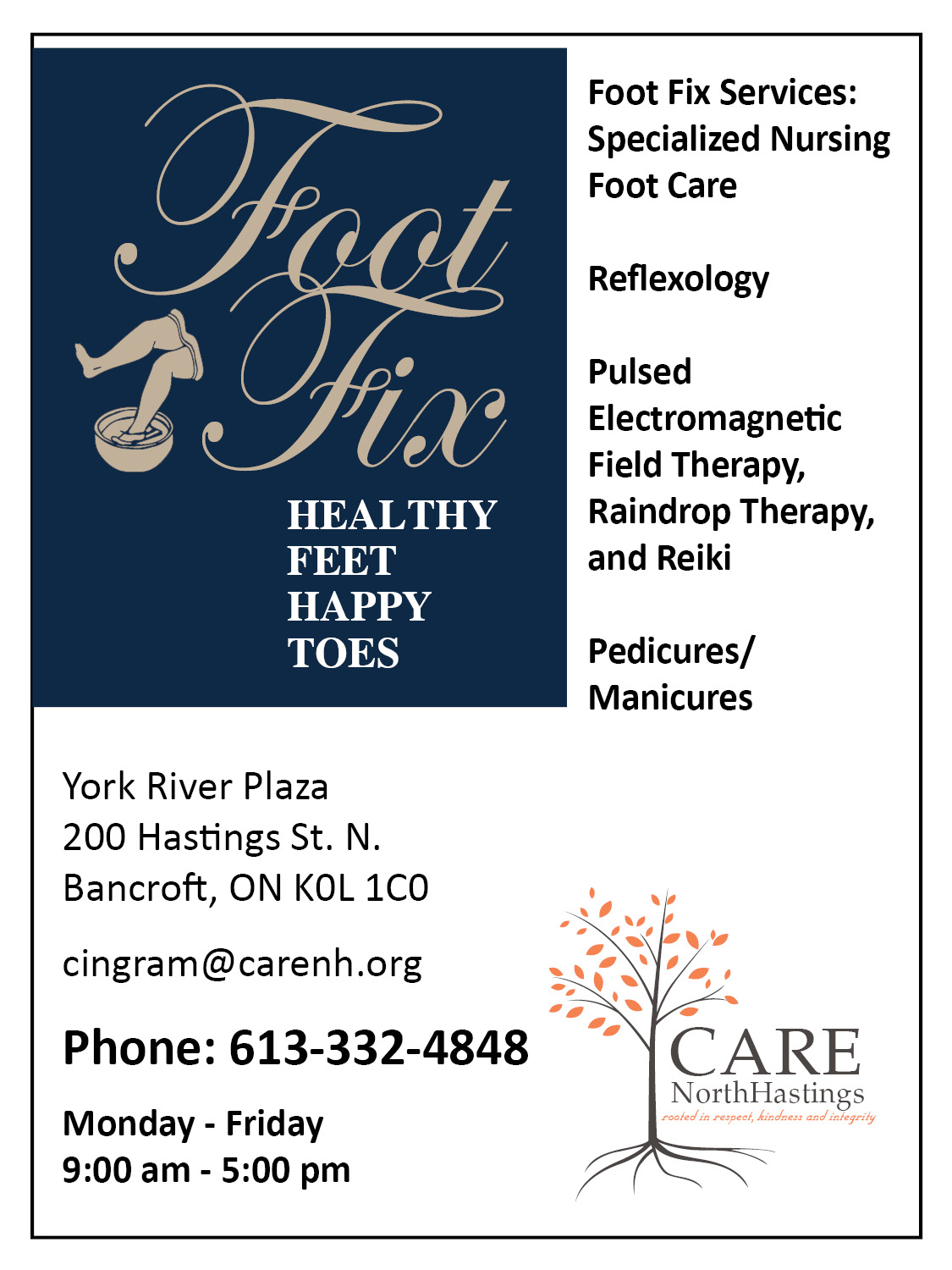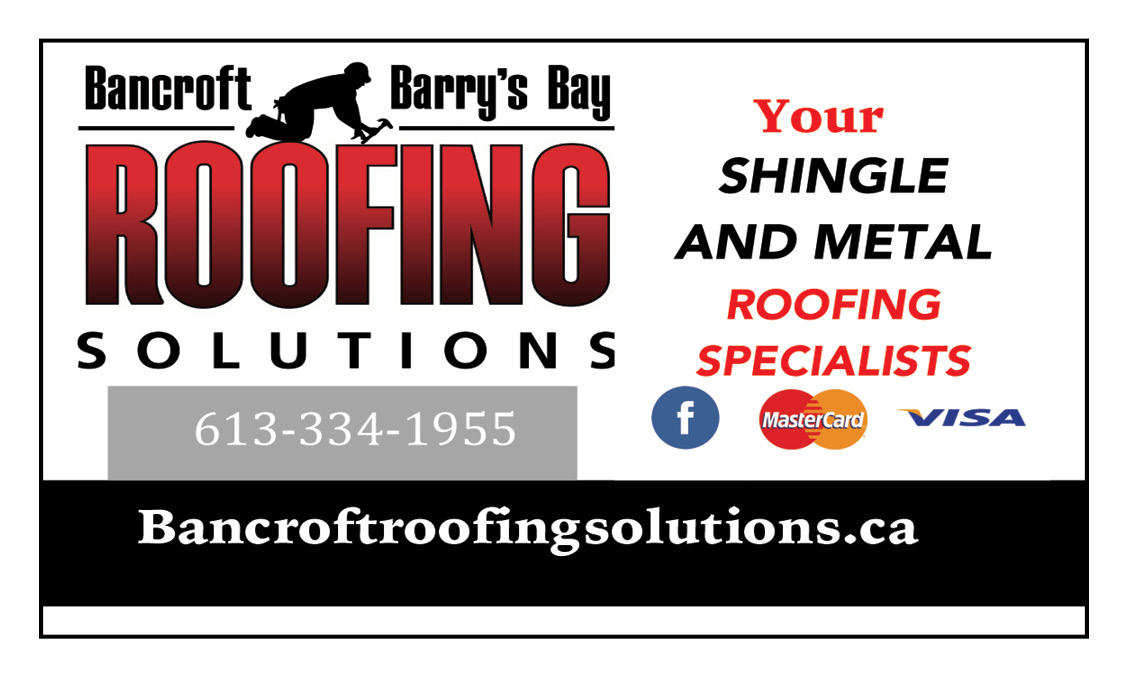 Support The BLA, Make A Donation.