New to the Lake??
Baptiste Lake Association is offering the first year membership free to newcomers to our area. Just send your contact info i.e. lake address, mailing address and your email to
info@baptistelake.org
to get started!
Important Information:
This website has recently been updated to better support cell phones and mobile devices. If you are viewing this page on a mobile device, to access the menu, press the menu button in the upper left hand corner of the screen. The menu button consists of 3 horizontal white bars. On some systems, the displayed colour is not white and the button is hard to see but it is still fully functional. Please report any issues that you encounter with the website to
WebMaster@baptistelake.org
.
Baptiste Lake Association Mission Statement
The Baptiste Lake Association is a voluntary group of members committed to representing the interests of the residents of the Baptiste Lake area. The Association works closely with residents as well as all levels of government to conserve and enhance the environment of the lake and its surrounding area. The initial association was founded in 1949.
The Mission is to be achieved through the observance of the following goals and objectives:
To monitor water levels and quality on an ongoing basis.
To actively promote land use planning policies and programs for the lake which have a long range vision, and help retain the character of the lake.
To promote water and boating safety.
To inform lake residents about official plans, by-laws and building codes affecting their property.
To inform lake residents about government action which affects them.
To educate lake residents and others about the environmental impact of their actions.
To maintain membership in FOCA, BACA and other non-profit organizations dedicated to the cause of conservation.
To promote a sense of community among the lake residents through the support of social events.
To promote fire safety and prevention.
To promote, maintain and support links with the surrounding community.
For general inquiries or to find out how you can volunteer to help the BLA, please contact
info@baptistelake.org
. For more information on how you can help the BLA by becoming a BLA Member or by donating funds, please see our
BLA Membership
page.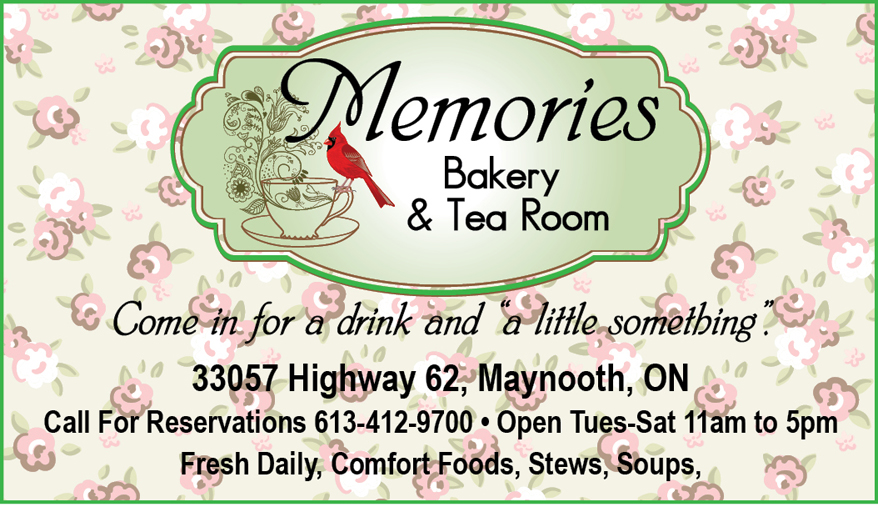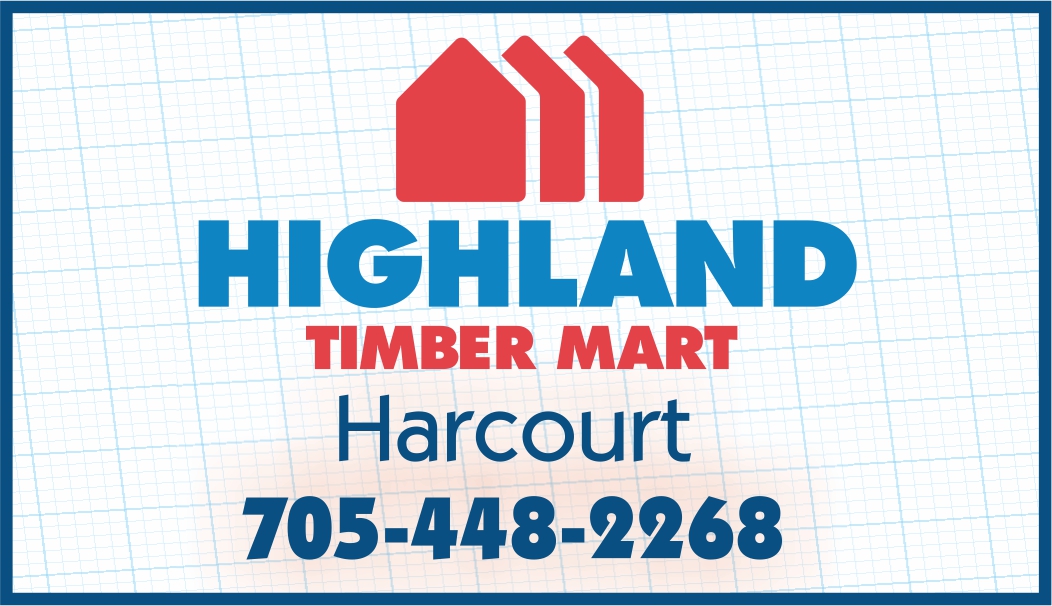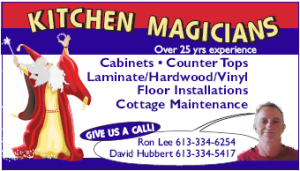 Support The BLA, Make A Donation.